The Top 7 Trends in Home Decorating in 2019
Wall art pictured above: "Home Sweet Home" Premium Canvas
2018 went by so fast, and so did some of the interior design trends that we've come to know and embrace. For 2019, safe beige and geometric furniture are out, fabulously replaced by bold jewel tones, graceful natural shapes, and an emphasis on the handmade and sustainable (finally!).
Be inspired by these beautiful home decor trends that are showing up on various design magazines and expert forecasts.
1. Rich colors
In 2018, we saw the reign of the subdued "millennial pink", but 2019 will be the year of rich jewel tones: midnight blues, burnt yellows, deep reds, and emerald greens.
Designer Sophie Robinson is only one of the many decorators that hail this big trend. She talks about mustard-colored furniture (like the one above) "that sings loud against deeper blues" or goes well with other opulent colors like deep maroon.
2. Fluid shapes
Various designers say that the upcoming year will favor organic inspiration and soft curves over hard, geometric shapes. From rounded sofas to circular tables, this trend looks easier on the eyes -- and comfier on our backs!
Wall art pictured above: Personalized "Family Name" Premium Canvas
3. Bold florals
Floral wallpaper and drapery used to be the flavor of our childhood homes. This pattern has made a grand comeback in 2018, and will continue to bloom in 2019. This time, they're bigger, bolder, and a lot more stunning. Definitely no shy wallflowers here!
4. Dramatic neutrals
Forget eggshell walls and beige cabinets. 2019 will be all about cool and concrete dark grays as well as midnight forest colors. These are best paired with softer colors for a good balance and a contrast that pops.
Wall art pictured above: Personalized "Our Love Story" Premium Canvas
5. Mixed metals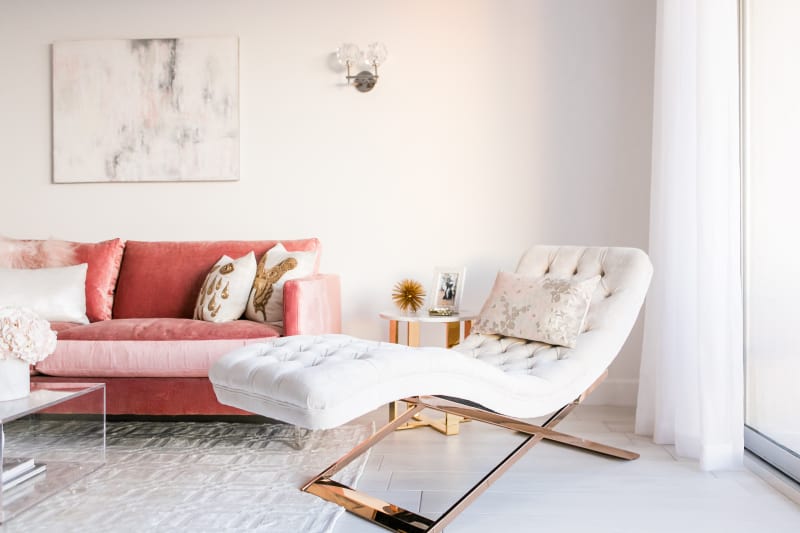 Metallic accents will continue to add shine to homes this 2019. Designers have two top tips for us when it comes to this trend: First, apply moderately! Throw in one or two metallic elements, but never more. Second, complement your shiny metals with soft textures to create balance.
6. A dose of luxury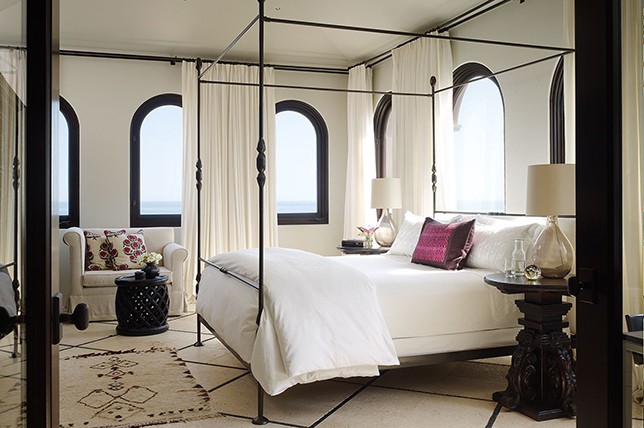 Add a sprinkling of luxe comfort to your home. The 2019 forecast is rife with velvet upholstery, opulent lighting, and -- the big trend -- four-poster beds! These elements are now updated with a sleek and elegant look -- not overwhelmingly plush but still oh-so-glam.
7. Handcrafted and sustainable
This is one trend we love. Interior designers are now pushing for home elements that are crafted by skilled hands (artisanal), using materials and processes that won't harm the environment. You get to do your part in saving the earth, while getting unique and well-made items. Win-win!
Wall art pictured above: "Water Color Tennis" Premium Canvas
Which of these trends are you excited to try in your own home? We can't choose just one!
For more home decor products, head on over to the customer-starred Gear Den shop!
Leave a comment
Comments will be approved before showing up.
---
Also in News
With the magic of our brilliant designers, we are now making some of the most delightful pillows and blankets you can find for your home! Choose from our fabulous, durable designs -- or personalize them yourself.
Are you a proud pet owner? Get a fully customized, high-quality, and affordable pet portrait done by the professional artists at Gear Den! Just send us a photo of your furry baby and we'll do turn it into a wall piece or a blanket!
Gear Den has been a favorite online source of decor and wall art in many American homes. Our artists have produced wonderful designs that customers love. Now, we're opening our doors to exciting new talent -- and that could be you!