11 Family-Approved Christmas Gift Ideas
Already looking for Christmas gifts for the whole family? It's never too early! Good Christmas gifts are well-thought-out and personally meaningful. But if you're not sure just what's good for your discriminating mom, your wacky uncle, or your sister who has everything, here's a foolproof tip: spell out your sincere affection through a piece of artwork!
We've picked some of the most genuine and relatable wall art that easily make good family Christmas gifts -- and are highly rated by family members like you!
1. A warm welcome
Let's kick-start this list with something that everyone in your "fun, loud, crazy, happy" family can agree with. This welcome decor is a bright addition to the home of anyone related to you.
2. The family that eats together...
It's easy to love this dining room wall hanging. It's rustic and charming, and it evokes that pleasant sense of togetherness and celebration. Perfect for the holidays!
3. Photo turned art
Forget the usual framed photographs. You're not the blasé gift-giver, and you can make a family photo extra-special by having it turned into a custom artistic portrait. There are plenty of artists that offer this service in many different styles, from quirky cartoons to dreamy watercolors.
4. Raise your glass
When we say beer, which family member pops into your head? Whether it's your cool dad or your kick-butt grandma, we've got the perfect wall decor for them! This fun wall hanging brings a smile next to the home bar, in the kitchen, or whichever spot needs more pep. Cheers!
5. Beautiful motivation
Of the endless motivational signs in the market, this one is really well-loved. Not only does it carry such great affirmations, its colorful design also makes it an eye-candy. A pretty gift to always see in one's bedroom, living room, or entryway.
6. Love for a lifetime
This canvas wall art is a bestseller, and you can see why. It has a super-sweet message, a romantic design, and a ready-to-hang versatility. It's a sure way to make a wife, husband, or partner blush like a teenager again.
7. Intricately personal
Paper-cutting is a stunning yet underrated art form. Notice the delicate design, the customization, and the unique finished product! Thankfully, there are many paper-cutting artists that can make you the custom artwork you envision for your family this Christmas.
8. A loved one in heaven
If someone you love has passed this year, it's fitting to remember them with an enduring wall sign. This particular commemorative print is filled with positivity, so family members of all ages can smile at the beloved's memory.
9. A year to remember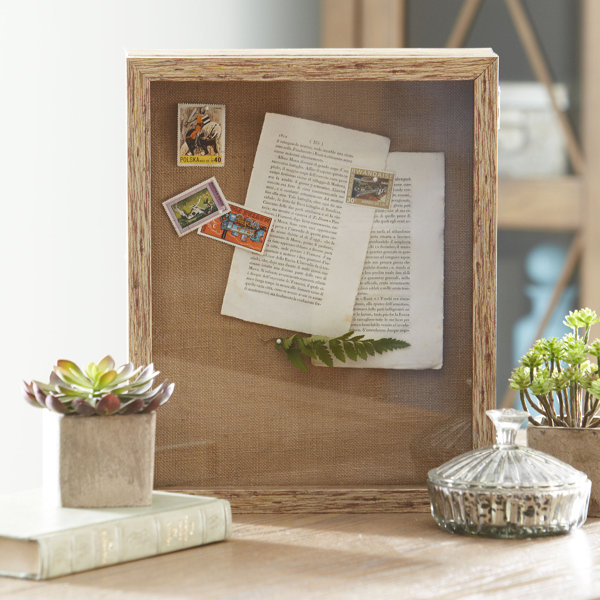 Here's a lovely idea for an end-of-year present: gather your family's mementos from this year and arrange them in a shadow box display. You can even start a tradition by doing this every year!
10. Poop-tastic!
In every family, there's always an epic story involving a legendary toilet user. Presumably, this living legend isn't you, because this funny bathroom sign is a fantastic family present for you to give. Be prepared for chuckles from the washroom!
11. Crazy, loud, loving family
For all the bathroom jokes, the roller-coaster drama, and the crazy-fun relatives, you know there's no family quite like yours. Show them you're proud of it! Hang this canvas art print where guests can see it (it serves as their warning, too!).
What do you think of these family Christmas present ideas? Leave us a comment below! For more holiday gifts, canvas prints, and wall art gift ideas, click here and see our customer-starred collection. Happy Christmas shopping!
Leave a comment
Comments will be approved before showing up.
---
Also in Gift and Decor Guides
Interior decor enthusiasts have spoken: the 2021 Colors of the Year seem to be hit-or-miss. Let's take a look at various experts' Colors of the Year 2021, from Pantone, Benjamin Moore, Sherwin-Williams, and more.
For an instant decor refresh, you don't have to buy any new decor at all! Just move certain home items from one room to another, repurposing or rearranging them to create a new twist in the space. Read on for some easy, no-cost decor hacks!
The world greets 2021 in a subdued manner, but that doesn't mean it will be completely cheerless! If you're staying at home and celebrating with just your family, here are great decor tips and activities for a festive New Year's Eve 2021.