Budget Gorgeous: Wedding Decor and Gifts Under $100!
Here's the thing about budget weddings: you have to be extra resourceful and creative when planning it so the event still looks beautiful and classy while you save money. You don't want to scrimp and then end up with aisle accents that fall apart or reception decor that looks tacky. This is, after all, one of the most important moments in your life.
Thank heavens for brilliant DIY-ers and affordable wedding suppliers! It's because of them that brides today can achieve a gorgeous wedding without going broke for the rest of their married life. Here, we've gathered some of the prettiest inexpensive wedding ideas for decor, favors, and gifts. Whatever theme you choose for this special day, you can adapt these tips easily and affordably. Happy planning!
Wedding Decor/Reception Decor
1. Lovely lighting
Enhance that beautiful glow of the event by putting up some creative lighting. Candles are a classic and inexpensive choice -- group them together as illuminating centerpieces, or choose the tealight variety to float on water vases. String lights are another foolproof option, making for twinkling canopies.
If you have time to go the DIY route, there are tons of tutorials you can find with just one Pinterest search. Among our favorites are these oh-so-romantic tulle lights that are easy to make, too!
2. Bespoke signage
Go beyond chalkboard signs and get some personalized canvas prints to serve as a marker for your wedding. Not only are these pieces attractive and professionally made, they are also durable, making them perfect keepsakes from your special day onwards.
The example above is a pretty floral print set of your couple initials, while the customized print below features your names in a symbolic infinity art.
3. Au naturel
Nature offers some of the most beautiful decor elements you can use in weddings. Instead of crystal chandeliers and delicate table runners, explore how you can arrange foliage, twigs, wildflowers, and berries to adorn your reception.
4. Photo backdrop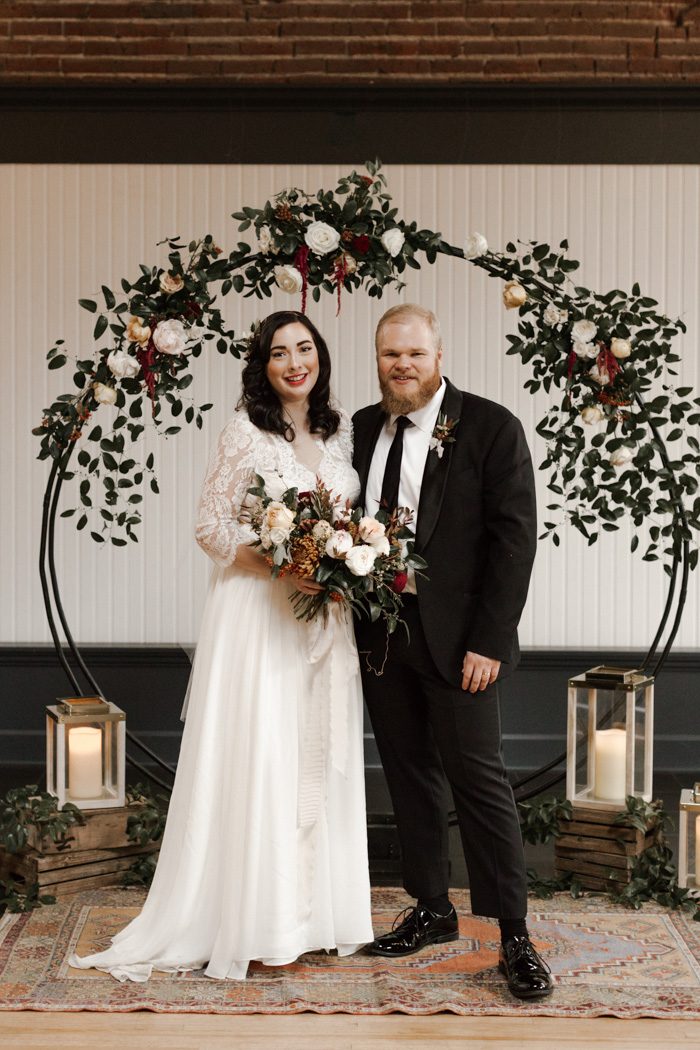 A photo-op wall, photo booth, or photo arch has become a quintessential part of modern weddings. The good news is, you don't have to pay extra to your venue or your photographer to get this -- you can make it yourself! Take a cue from the example above, which we absolutely adore: a simple circular frame is accented with florals, lanterns, and a carpet. Gorgeous!
5. Paper trails
Paper is a godsend for budget weddings. With enough time and patience, you can transform this simple material into impressive ornaments that don't burn a hole in your pocket. Just look at the paper garland above, which surely made guests go "Wow!" We found the craft tutorial here, courtesy of the geniuses at AllFreeDIYWeddings.
Wedding Favors
1. Good shot
Shot glasses make favorite giveaways at events because they're easily customizable and guests can actually use them at home. Printed shot glasses like those above are only 99 cents each, so they're budget-friendly.
2. Blanketed with love
How sweet is this personalized fleece blanket? Special guests will definitely appreciate this favor, not just for its cuddly print, but more because it's made of a soft, warm material that's perfect for snuggling in. Talk about fun and functional!
3.  Charmed letters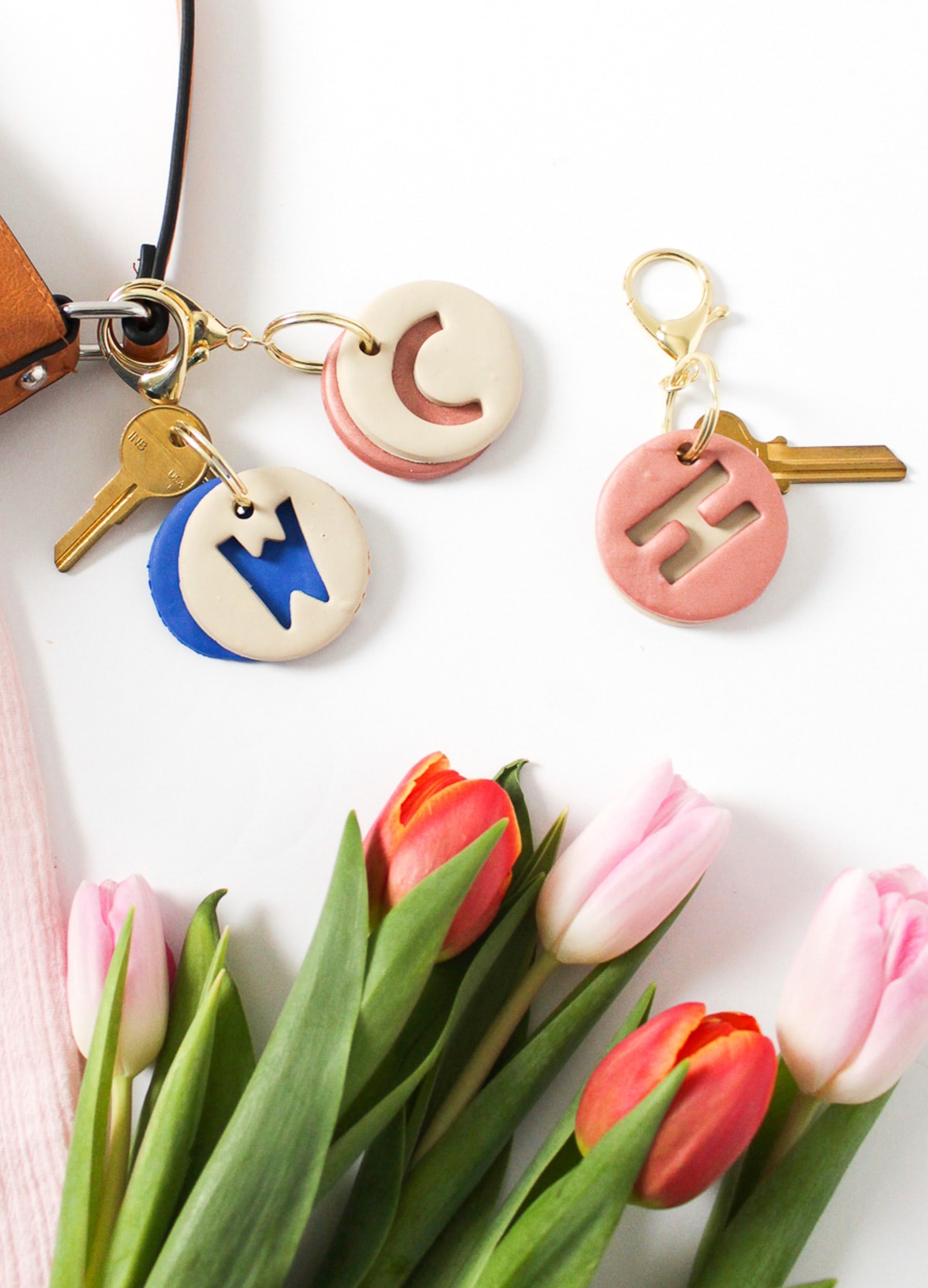 Taking the DIY route for your wedding favors? We like this idea to craft personalized key ring charms from clay. You can make them with your wedding initials instead of just single letters. Easy, affordable, and cute!
Wedding Gifts
1. For the bride
Nothing would make your wife-to-be happier than knowing you cherish your special moments as much as she does. Let her know this through a special artwork, like the custom canvas print above. This piece is actually a bestselling wedding present, engagement gift, or anniversary present, and it starts at $44.95!
Below is another couple-themed print that would look great in your bedroom. It's an unabashed, no-holds-barred declaration of love that will bring a smile to your wife's face every day:
2. For the groom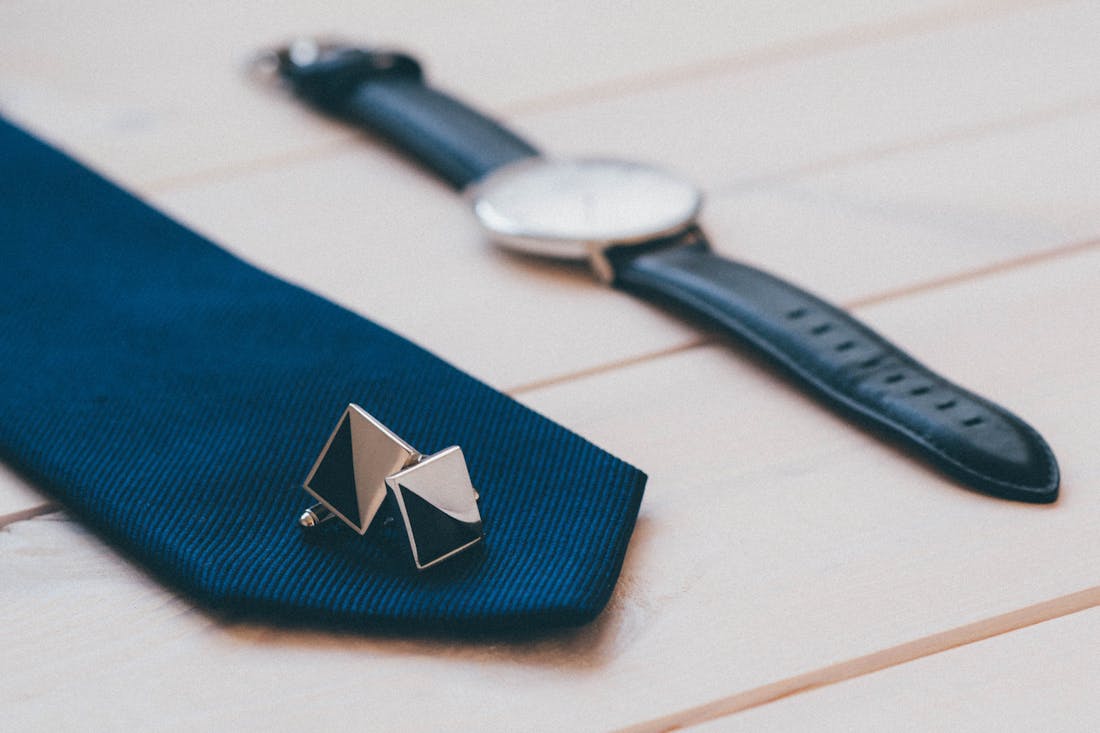 For a perfect present for your husband-to-be, think of an item that's timeless, sophisticated, and meaningful. Some great examples would be an heirloom watch or pair of cuff links (which would look dapper on your groom on your wedding day!), a personalized home bar set, or a hobby kit related to his interests.
3. For the couple
Looking for a non-cliche wedding gift for your lovely friends? Send the newlyweds your well wishes for their new home via a specially customized wall decor piece like the one above. They'll surely appreciate the personalized touch.
Ahh... these wedding ideas just make us fall in love! Find more couple gift suggestions in our compilation here. Or head straight to the Gear Den couples page to see fantastic items that are well-loved by sweethearts.
And to you, bride- or groom-to-be, the very best wishes of love and happiness, from us at Gear Den!
Leave a comment
Comments will be approved before showing up.
---
Also in Gift and Decor Guides
This February 14th, bring back 'kilig' -- that sweet, giddy feeling of being in love. Forget off-the-rack items and pricey restaurants. Here are romantic V-Day gifts and activities that can make your loved one blush, swoon, or cry tears of joy.
Interior decor enthusiasts have spoken: the 2021 Colors of the Year seem to be hit-or-miss. Let's take a look at various experts' Colors of the Year 2021, from Pantone, Benjamin Moore, Sherwin-Williams, and more.
For an instant decor refresh, you don't have to buy any new decor at all! Just move certain home items from one room to another, repurposing or rearranging them to create a new twist in the space. Read on for some easy, no-cost decor hacks!